VIDEOS
Most of our videos have been released at YouTube ( www.youtube.com/user/sissiofthelake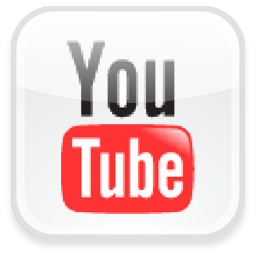 );
Our videos shown here are internally powered by VideoLightBox.
---
Recommended
---
FEATURES
Animated Short Film You Are Not Alone by Yufeng Li
Left: Deena Durbin* - Love is all Right: Elizabeth Talyor* - National Velvet
---
SHORT FILMS
Left:Descendants Right:Lotus Pond
Left:Caldera Right:The Dish
Left:The Last Human in the Milky Way Right:From The Future With Love
---
OUR OWN VIDEOS+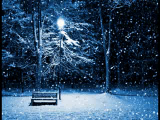 Winter Season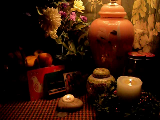 Christmas Greeting†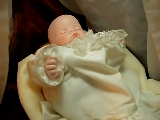 Lullaby Doll†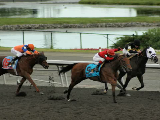 Queen Plate - 2011 Race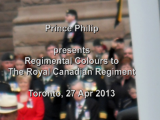 Prince Philip, Toronto, 4/2013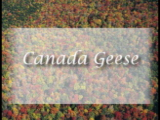 Canada Geese, 2006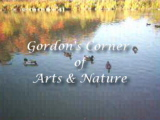 Mallards, 2006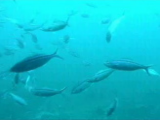 Fish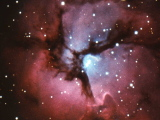 Search for New Earths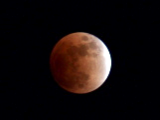 Moon Eclipse, 2008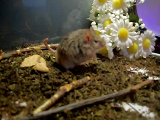 Mouse - O'Chubby, 2011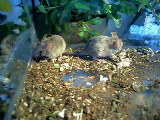 Mouse Mice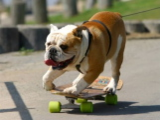 Tyson, Skating Bulldog*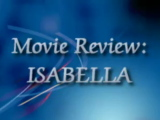 Movie - Isabella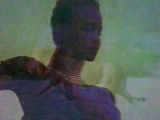 Sports Illustrated - Models
Acrobat, Toronto, 2011
The video player used here is VideoLightBox.com v2.1
† Released Already at YouTube.
---
Notes*
1. Elizabeth Taylor - Born in England on 27 February 1932; died on 23 March 2011.
2. Mickey Rooney - American actor (23 September 1920 - 6 April 2014).
3. Deena Durbin - Canadian-born American singer and actress; quite popular from 1930s to 1940s,
and the highest-paid singer of that time.
4. Tyson was the first dog showing skills on a skate board in the internet (2006? www.skateboardingbulldog.com).